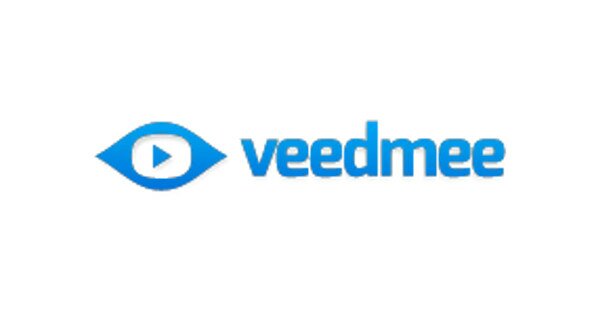 In collaboration with Veedmee, PRAXIS is proud to introduce the video pitch feature to all its existing and new users.
WHAT IS A VIDEO PITCH?
A video that students can record from the comfort of their home and that will represent their first presentation to the employers.
WHY A VIDEO PITCH?
The today job market is so overcrowded, that applications risk to pass unnoticed. With a video pitch students will add a personal touch to their applications that will help them to stand out among other candidates.
WHAT'S THE BENEFIT FOR RECRUITERS?
Bringing multimedia into applications, Praxis gives recruiters a smart tool to quickly evaluate the candidates who apply to their offers.
YOUR PITCH VIDEO IS JUST THE START!
The Praxis/Veedmee feature provides you an innovative video-email tool that allows you to contact easily and in a comfortable way your supervisor, your friends and your family at any time during your internship and after. If you are not convinced yet, check this video.